Bonnet protector (clear).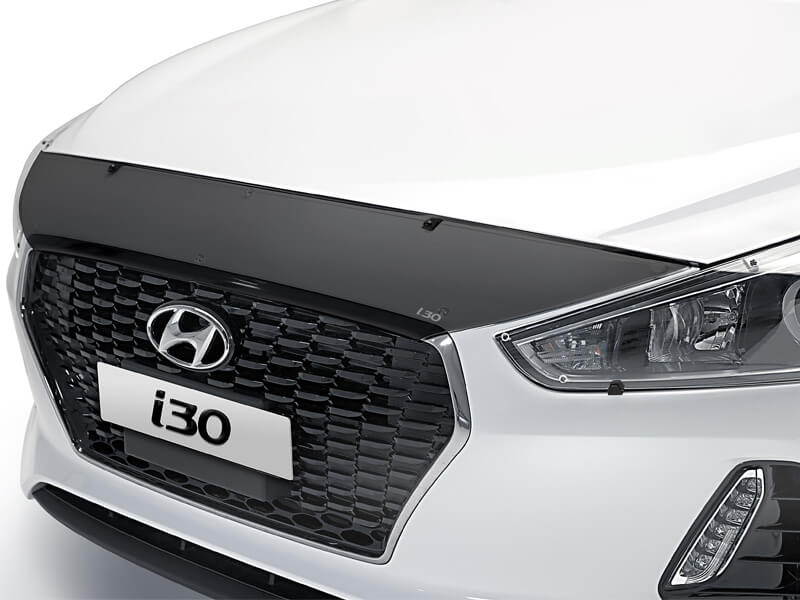 Bonnet protector (smoked).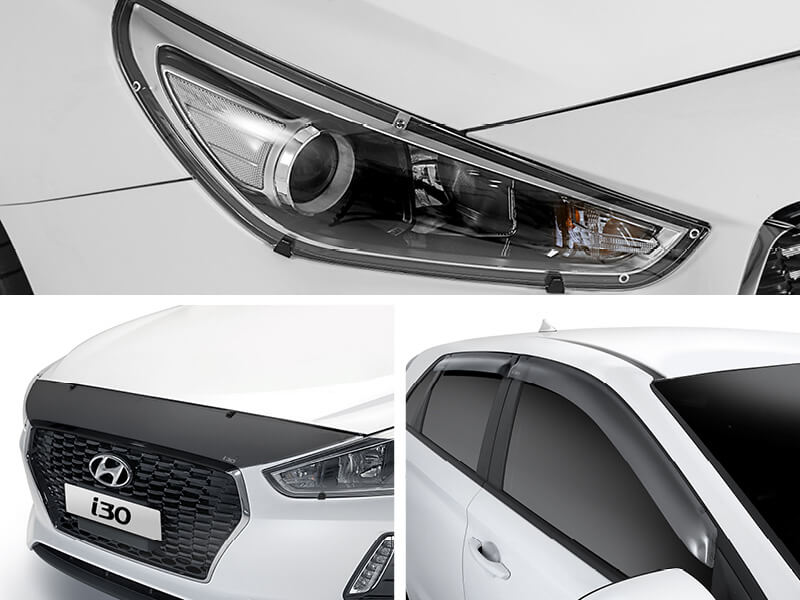 Exterior accessory pack.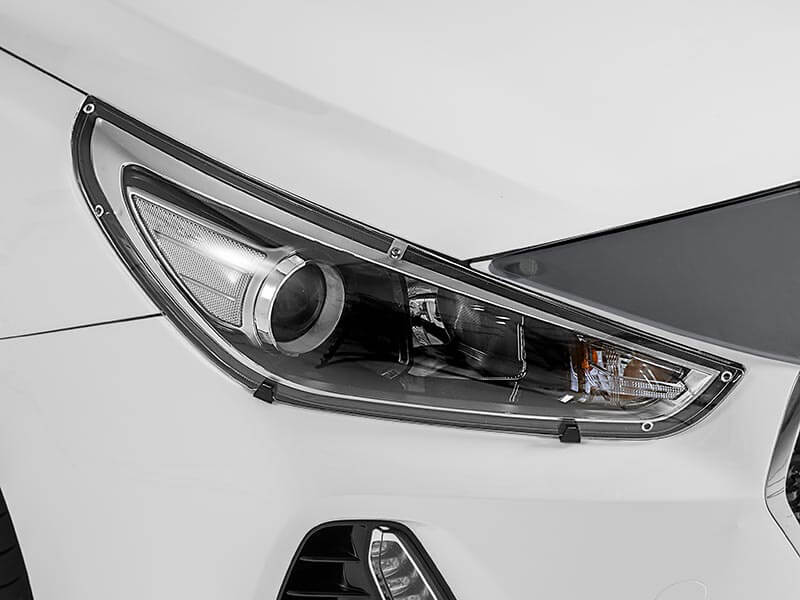 Headlight protectors (set of 2).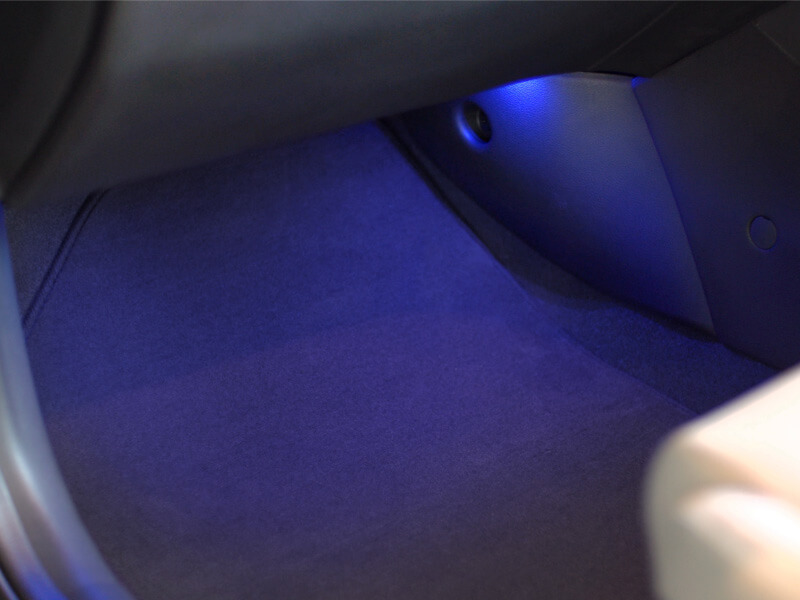 Interior lighting.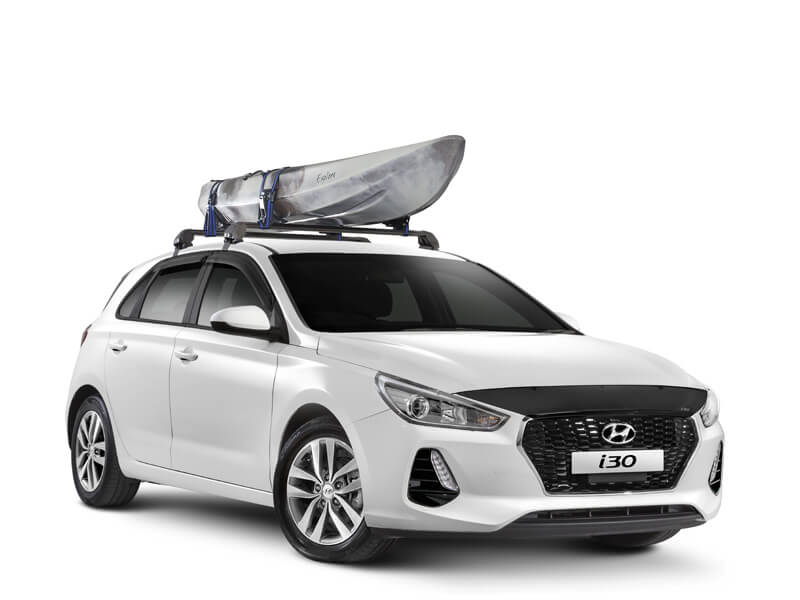 Kayak holder.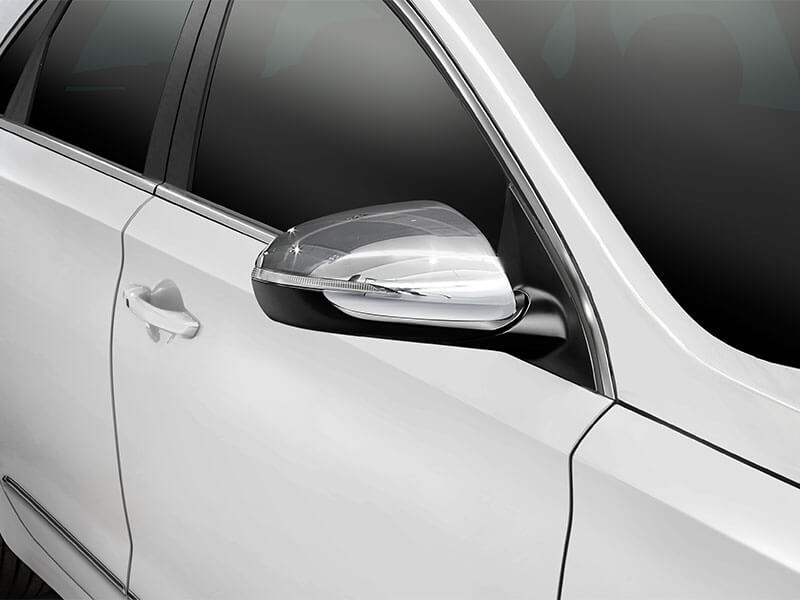 Mirror Covers - Chrome (set of 2).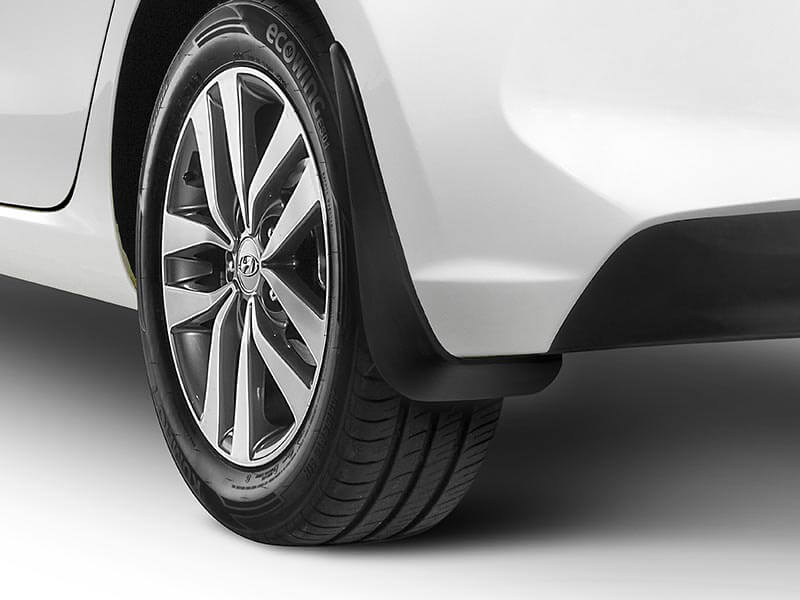 Mudflaps (Set of 2).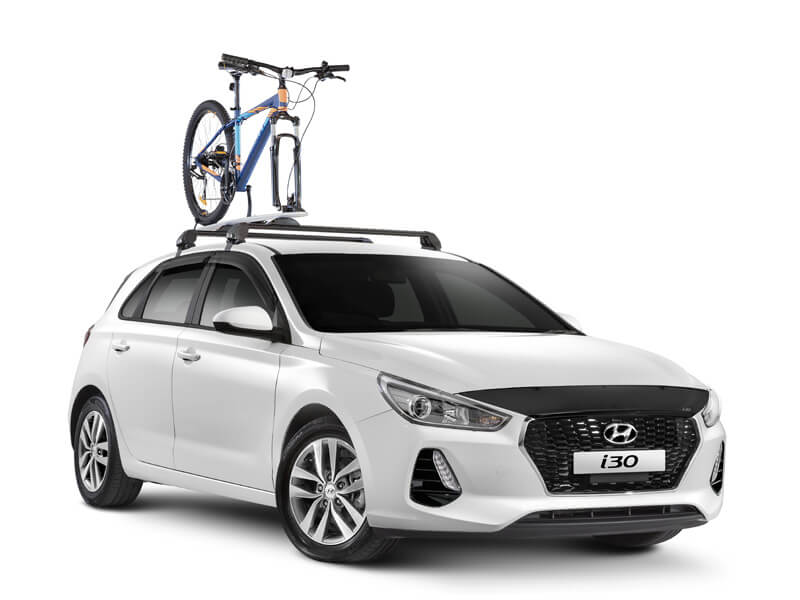 Roof mounted Bike Carrier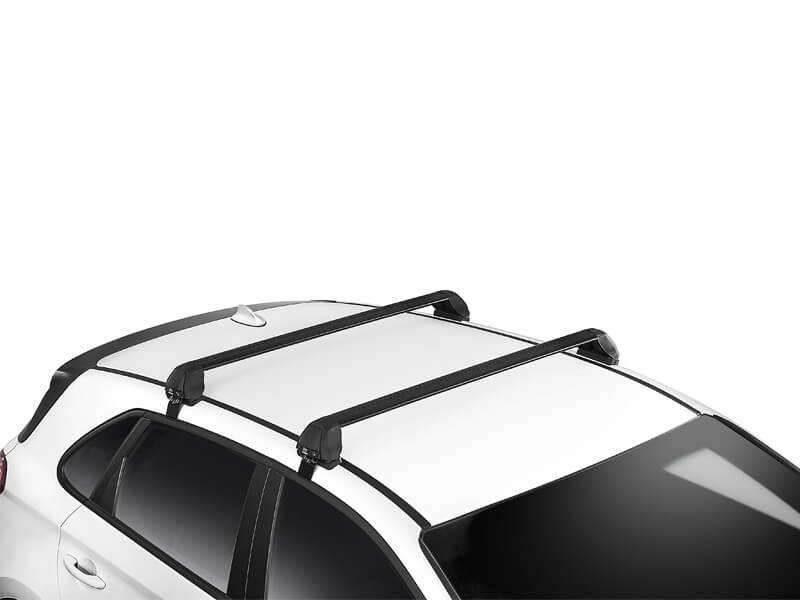 Roof racks.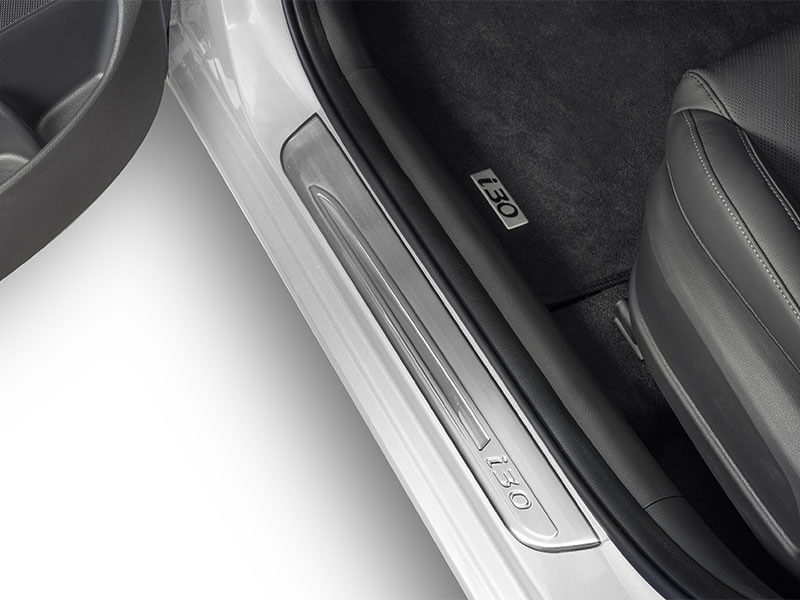 Scuff plates – chrome (set of 4).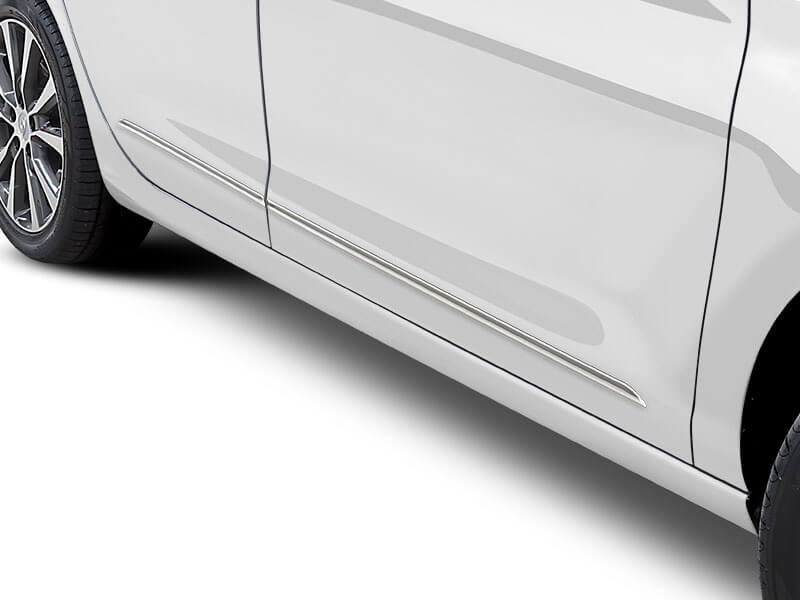 Side door mouldings.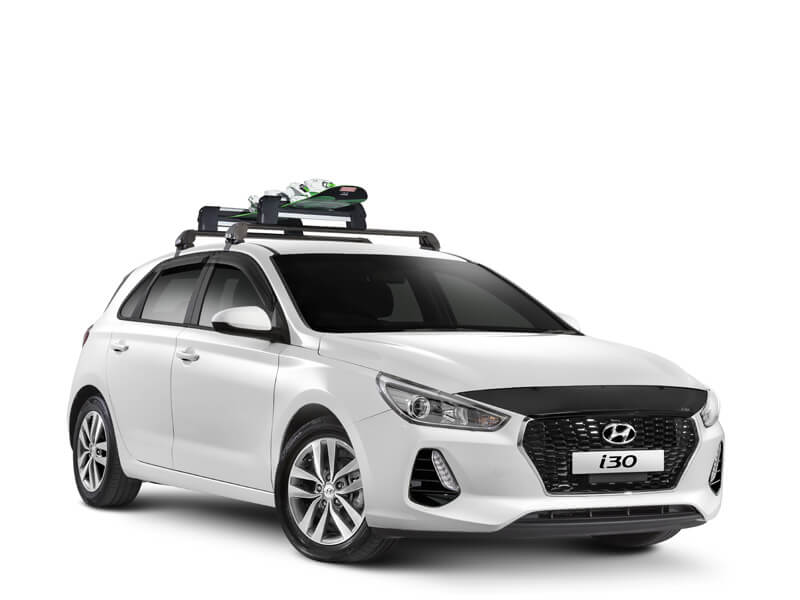 Snowboard carrier.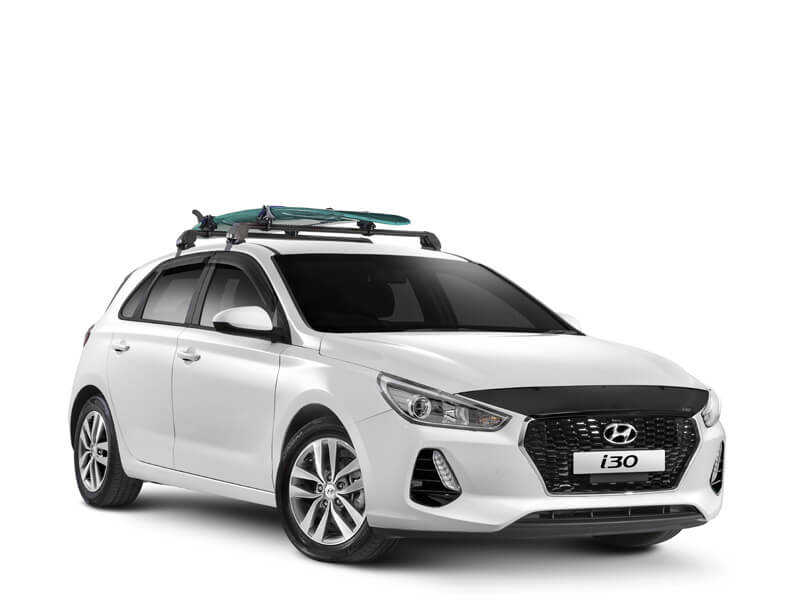 Surfboard carrier.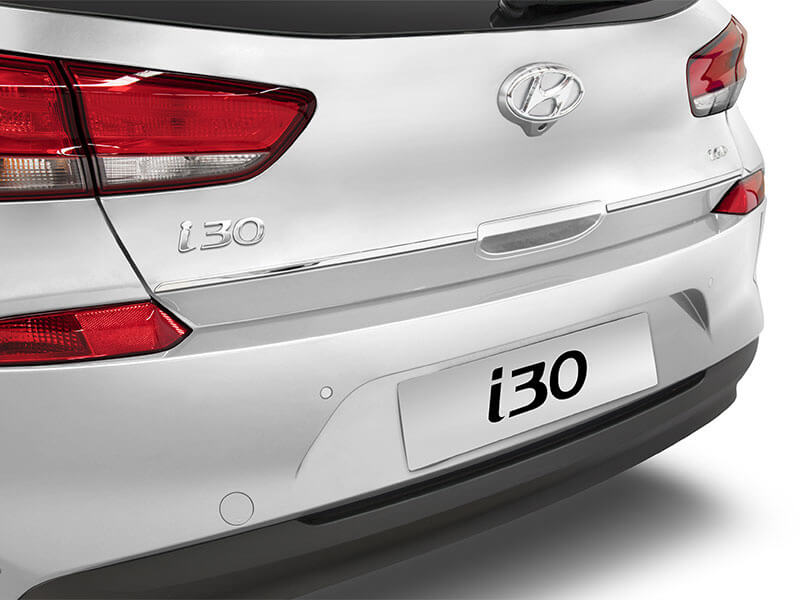 Tailgate strip.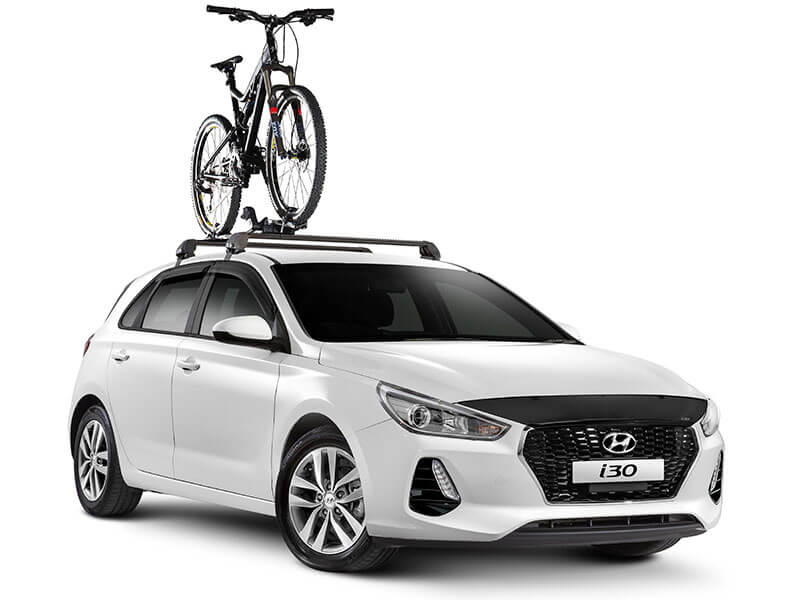 Thule bike rack (Wheel on)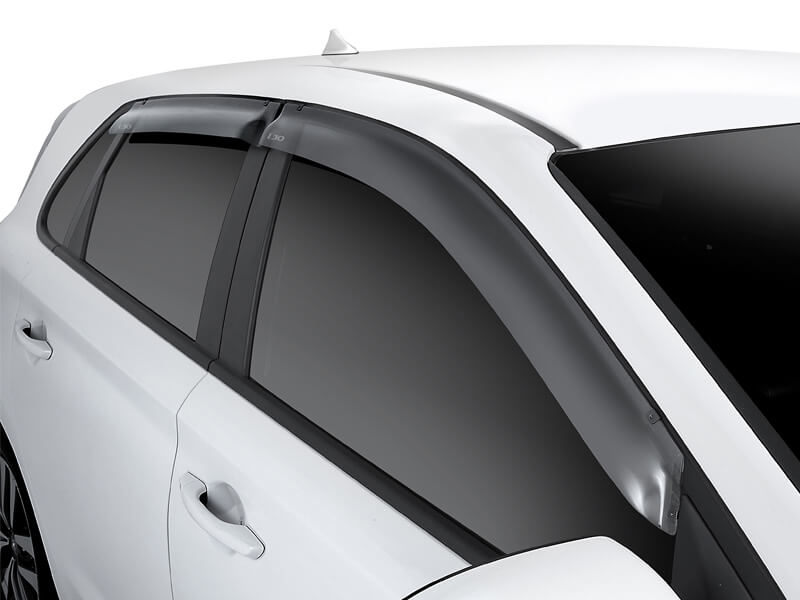 Tinted stylevisors (set of 2).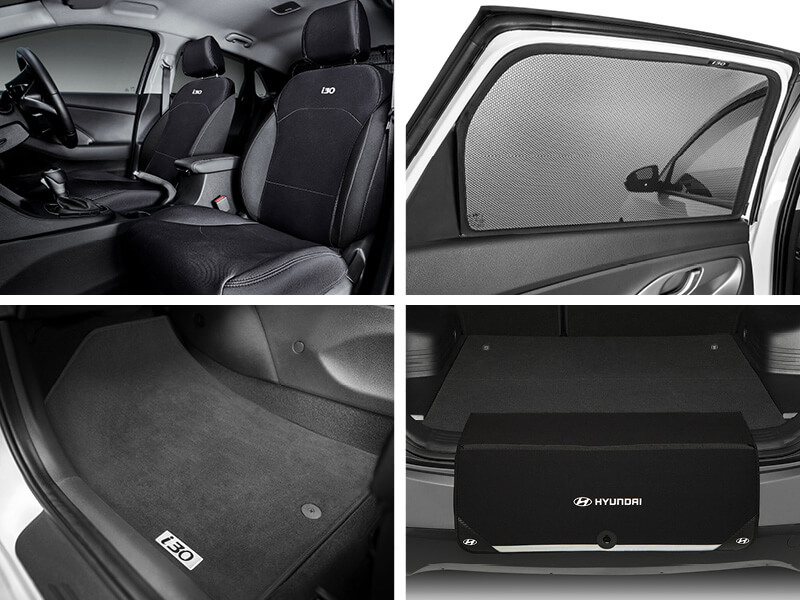 Touring accessory pack.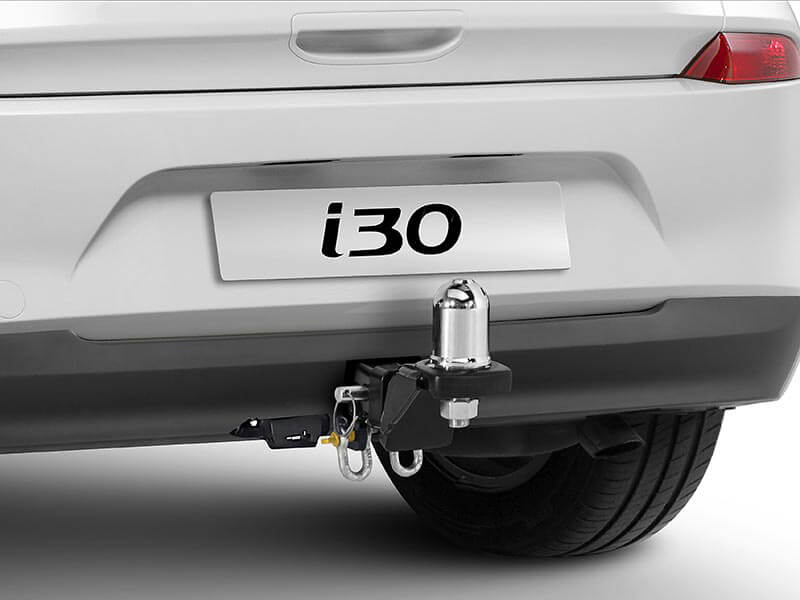 Towbar, Towball & Trailer Wiring Harness